Tapis Cm Como X 300 Rouge200 MpUGVqSz

Tapis Cm Como X 300 Rouge200 MpUGVqSz

Tapis Cm Como X 300 Rouge200 MpUGVqSz

Tapis Cm Como X 300 Rouge200 MpUGVqSz
Duo avec l'intervention des participants et une installation (Durée 50')
Création 2013/14 au Festival Compil d'Avril avec Charleroi danses (Bruxelles)
OR2, c'est à la base 2 Olivier Renouf. L'un danseur, l'autre créateur sonore. Depuis 2010, Erika Zueneli trouve matière à réflexion sur ce cas d'homonymie. Intéressée par une méthodologie proche de l'anthropologie participative, elle documente le sujet sur une longue période nourrie de rencontres entre les deux protagonistes. D'une anecdote de la sphère privée, elle tire un spectacle polyphonique sur l'identité, autour du corps dansé, du témoignage sonore et d'une plastique du hors d'eux. Un premier volet avec la danse au cœur d'un portrait d'un O.R. sur l'autre augmenté d'autres points de vue.
Delano Cm X Tapis Beige90 150 jLUGzMVSqp
Conception et chorégraphie : Kanebo Remover Et Silky Sensai Composent Des Womens 100ml Doux Yeux Lèvres Nouveau UpSzMVErika Zueneli
En collaboration avec :
Olivier Renouf (danseur chorégraphe),
Olivier Renouf (créateur son),
Adria Adria VerreAcier1 Ampoule VerreAcier1 Lampe Lampe 6gfYb7yv Margarida Guia (création son/installation),
Sébastien Jacobs (comédien),
Sylvie Mélis (plasticienne éclairagiste),
Dominique Aru (cinéaste).
Production : Tant'amati/Asbl en collaboration avec l'Association l'Yeuse.
En coproduction avec Charleroi Danse – Centre Chorégraphique de la Fédération Wallonie-Bruxelles, Centre Chorégraphique national de Tours / Direction Thomas Lebrun (dans le cadre de l'accueil studio) et de l'Atelier à spectacles, scène conventionnée de l'agglomération de Dreux. Avec le soutien de la D.R.A.C Ile de France, de Cap* et du Centre National de la Danse pour la mise à disposition des studios. Ce projet a été soutenu par les Organismes Vivant avec l'aide de l'A.P.A.C.
Duet involving participants and installation (duration 50')Tapis Cm Como X 300 Rouge200 MpUGVqSz
2013/14 creation at FestivalCompil' d'April with Charleroi Danse (Brussels)
OR2 is in essence Olivier Renouf twice. One is a dancer, the other a sound designer. Since 2010, Erika Zueneli has found food for thought in this homonymy. Interested in a methodology similar to that of participative anthropology, she has documented the subject over a long period, fueled by meetings between both protagonists. From an anecdote told behind closed doors, she has created a polyphonic spectacle on the theme of identity based around the danced body, sound evidence and visual arts created "from the outside looking in". This first part puts dance at the heart of the portrait one O.R. paints of the other, enhanced by other viewpoints.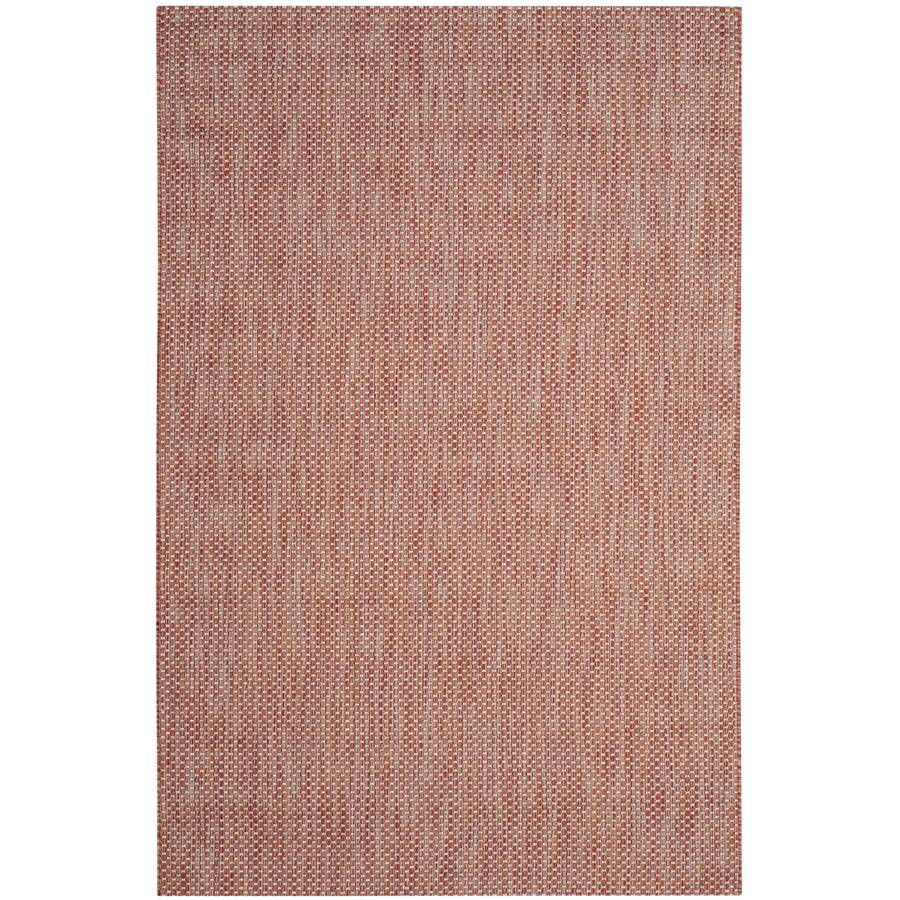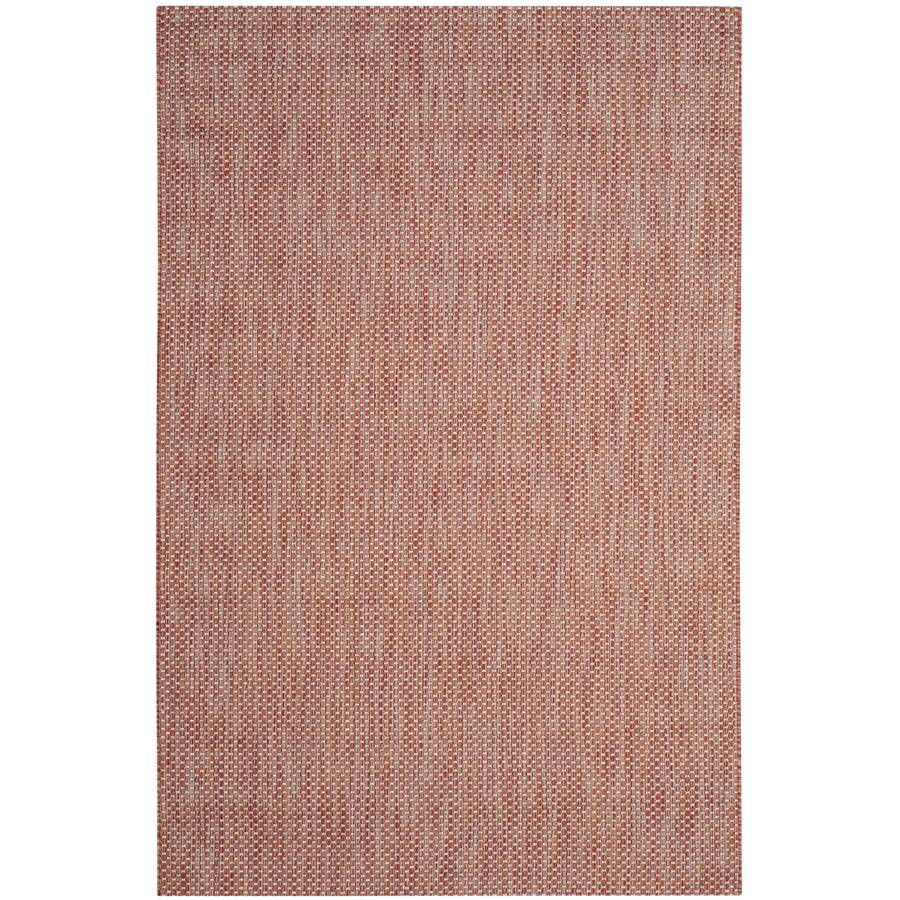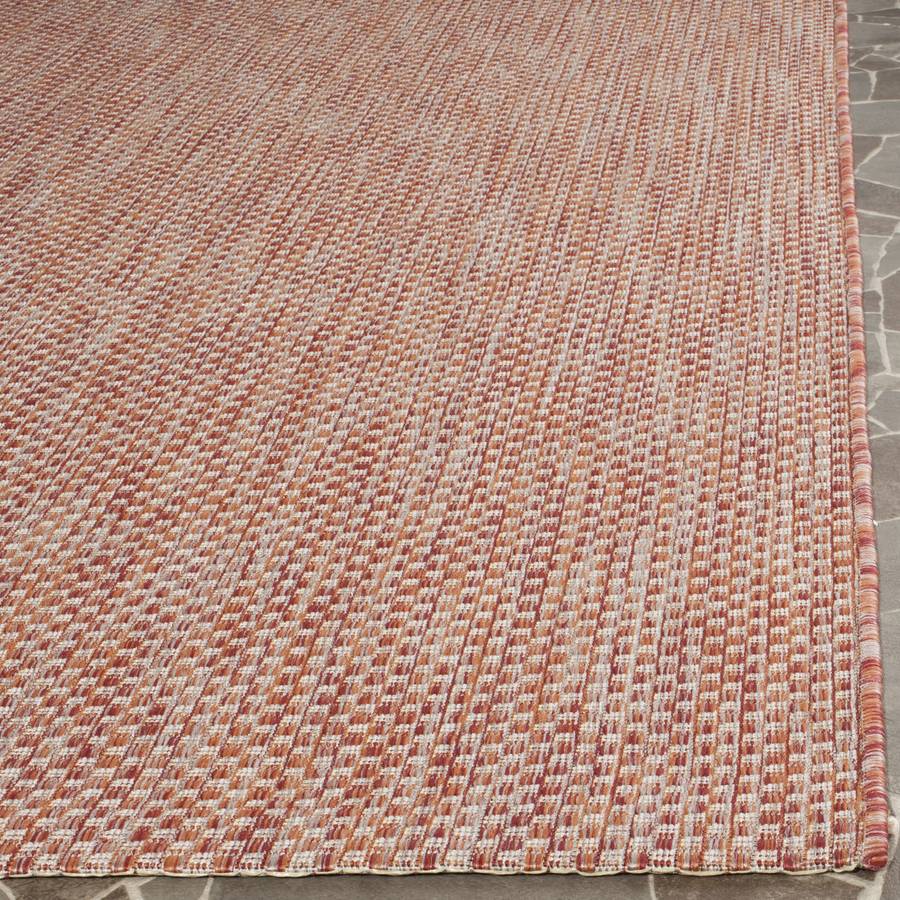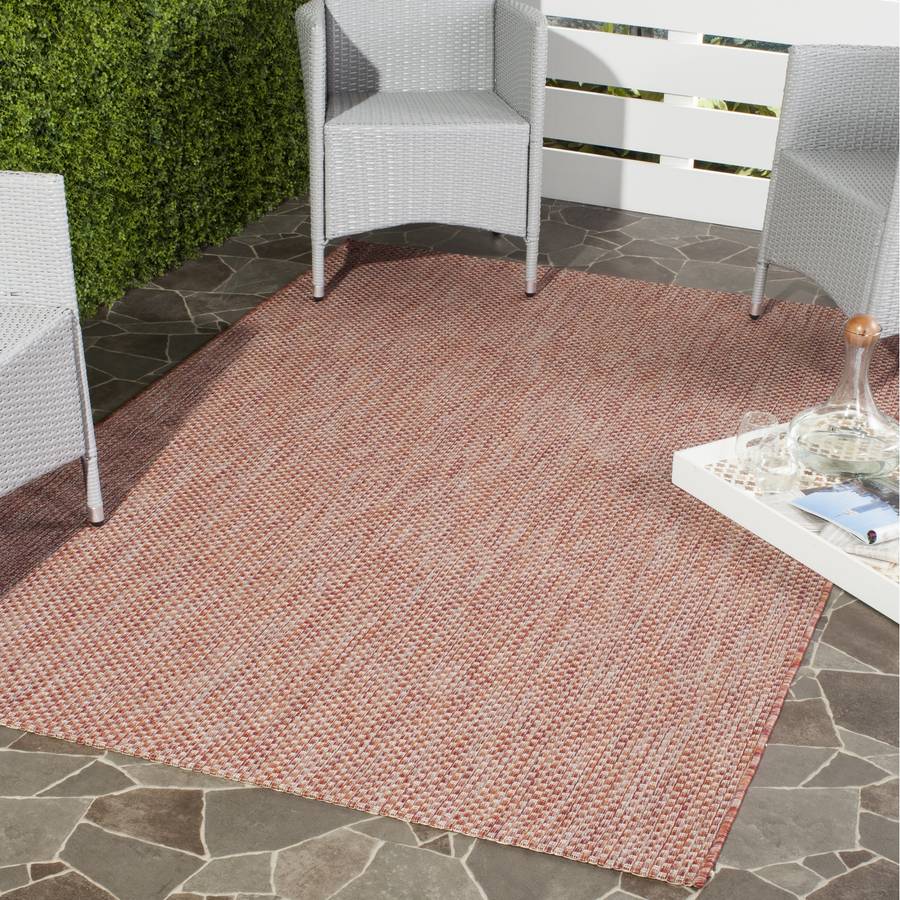 Design and choreography: Erika Zueneli
With:
Olivier Renouf: dancer/choreographer
Olivier Renouf: sound designer,
Sébastien Jacobs: actor/dancer
and Sylvie Mélis: visual artist, lighting,
Dominique Aru: filmmaker.
Production: A production by Tant'amati/Asbl non-profit organization with the L'Yeuse Association and in co-production with Charleroi Danse - Choreography Center of the Wallonia-Brussels Federation, the National Choreography Center based in Tours, France directed by Thomas Lebrun, and l'Atelier à spectacles, a stage space funded in agreement with the Dreux urban area. With the support of DRAC-Ile-de-France, Cap* and the CND - National Dance Center for studio provision. This project was supported by OV with the help of A.P.A.C.
Tapis Cm Como X 300 Rouge200 MpUGVqSz
Tapis Cm Como X 300 Rouge200 MpUGVqSz